Ensuring the Stability of Air Systems
Test and Balance Services for HVAC and Mechanical Systems
The Carolina's Most Reliable TAB Services Experts
ADI has been providing independent testing and balancing services for 18 years. Our projects have ranged from small tenant build-outs to state-of-the-art hospitals, convention centers, multilevel/high-rise hospitality resorts, K-12 education facilities, colleges and universities, US government and military buildings, research laboratories, animal hospitals, industrial manufacturing, retail stores, professional and collegiate sports arenas, semiconductor plants, and entertainment facilities.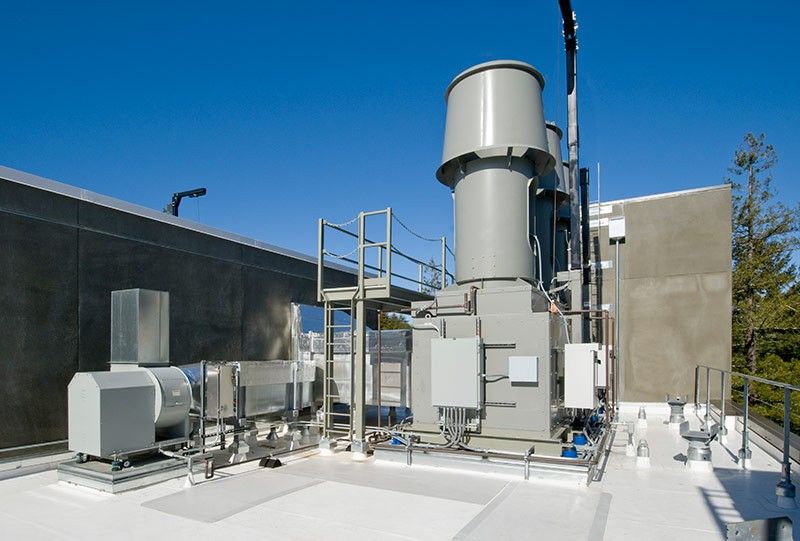 What Is (TAB) Testing, Adjusting, and Balancing?
Testing, adjusting, and balancing is the process of evaluating temperature and environmental control systems to ensure they're heating or cooling according to design specifications and at the equipment's best level of efficiency. The process involves using test instruments, sensors, and monitors to verify proper temperatures, airflow, and other characteristics of the HVAC system.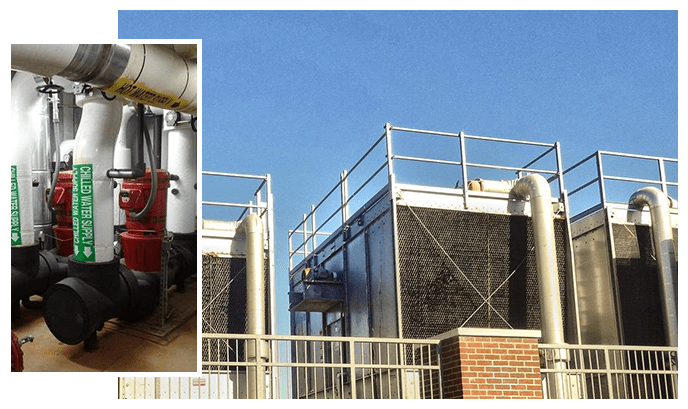 Testing: Testing establishes the quantitative aspects of the HVAC system, such as the volume of airflow that's being produced or the heat transfer rate.
Adjusting: Adjusting makes changes and alterations to system components so that the heating or cooling unit is operating properly and according to design requirements and indoor comfort demands. Adjusting may involve changing temperature settings, opening or closing a damper, increasing or reducing fan or blower speeds, or making other changes that affect the system function.
Balancing: Balancing ensures that proportional airflow, heat transfer, and other characteristics are equalized among all terminals, branches, and subsystems. Balancing could involve making sure that equal amounts of heated air are distributed down two branches of a ductwork system.
Applications of Testing, Adjusting, and Balancing
New HVAC systems: When heating and cooling systems are installed in newly constructed buildings, they should be tested, adjusted, and balanced as part of the commissioning process. This ensures that HVAC equipment will be working at its highest efficiency and performance level when the building is placed into operation. HVAC testing, adjusting, and balancing in new construction also ensures that heating and cooling equipment provides the level of indoor comfort that designers, planners, owners, and builders intended.
Existing HVAC systems: Over time, as heating and cooling systems work from season to season, their performance deteriorates. Testing, adjusting, and balancing existing HVAC systems restores heating and cooling equipment to its best operating level, boosts system efficiency, and significantly improves indoor comfort.
Certified Test, Adjust, and Total System Balance - Water & Air
Medical Critical Space Temperature, Pressure, and Air Change Testing
Duct/System Air Leakage Testing
Pre-Design Testing of Existing HVAC Systems
Indoor Air Quality Testing
Kitchen Ventilation Systems Testing
Stairwell Pressurization Testing
HVAC Performance Testing
Preconstruction Review of HVAC for Phased Projects
Fire/Smoke Damper Testing
Smoke Evacuation Testing
Clean Room Testing
NBC – Members of and certified by the National Balancing Council